A Woman, A Broad: My Travel Maps
My Travels worldwide: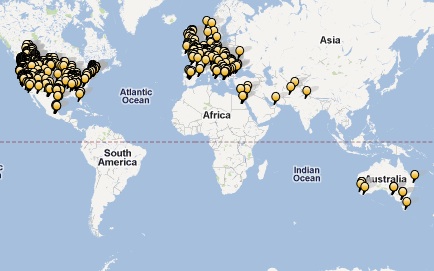 Where I've been in the USA: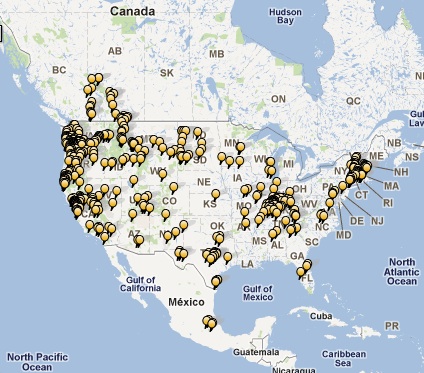 Where I've been in Europe, Asia and Northern Africa: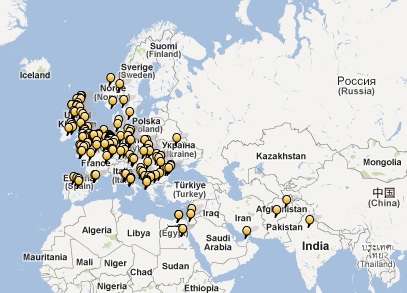 Where I've been in Australia: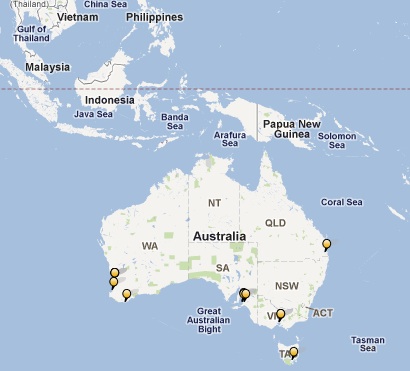 Where I've been AND where I want to go:

See the interactive map of where I've been on Travel Advisor.
_______________________________________________
_______________________________________________
If you have read this blawg, PLEASE
let me know
.
Comments are welcomed, and motivate me to keep writing -- without comments, I start to think I'm talking to cyberair.
---
Quick Links
---
| | | | | |
| --- | --- | --- | --- | --- |
| | | | | |
---
Disclaimer: Any activity incurs risk. The author assumes no responsibility for the use of information contained within this document.
This material is provided as is, with no expressed or implied warranty.

Permission is granted to copy, present and/or distribute a limited amount of material from my web site without charge if the information is kept intact and is credited to Jayne Cravens. Please contact me for permission to reprint, present or distribute these materials (for instance, in a class or book or online event for which you intend to charge).

The art work and material on this site was created and is copyrighted 1996-2013
by Jayne Cravens, all rights reserved
(unless noted otherwise, or the art comes from a link to another web site).


The personal opinions expressed on this page are solely those of Ms. Cravens, unless otherwise noted.